Support
Service & Support
All Bird Healthcare products come supported professionally by skilled and qualified Bird Healthcare biomedical engineers, product specialists, and clinical educators. At Bird Healthcare we offer in-house training programs as well as online accredited courses for our range of products.
For any urgent service matters or to book an in-house or online education session, please email our service department at service@birdhealthcare.com
Online Spirometry Training
Bird Healthcare is proud to offer customers an accredited online spirometry course, Spirometry Principles. Our goal is to equip health professionals with the essential skills & knowledge to become competent in performing high quality Spirometry, no matter what device they may own.
Spirometry Principles online training course is a very affordable, a highly accessible and high quality online spirometry training course.
Spirometry Principles equips health professionals with the skills required to understand and interpret spirometry, identify poor quality spirometry and implement effective QA programs to achieve accurate results that will hold up under scrutiny.
Endorsed Course: Australian College of Nursing (ACN) and Australian College of Rural and Remote Medicine (ACRRM)
For more information on our Spirometry Principles online education session, please email our service department at info@birdhealthcare.com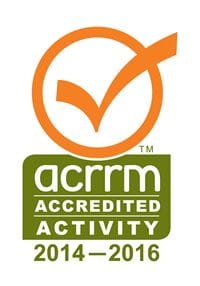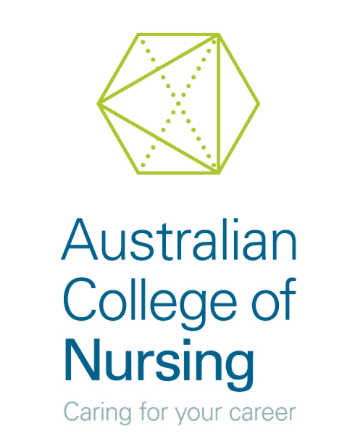 Clinical Library
All of our Bird Healthcare products are independently validated and assessed to ensure they're of the highest efficacy and clinical standard. Our clinical library contains information ranging from product technical data to public peer reviewed journal articles.
For product specific clinical trials, technical specifications and general information, please contact our Bird Healthcare administrative team, at info@birdhealthcare.com