Company
About Us
Bird Healthcare (BHC) is an Australian owned company with over 25 years experience in developing, manufacturing and providing world class medical innovations, primarily in the Respiratory, Sleep and Dental medicine markets.
Our diverse team at BHC bring together extensive scientific, engineering, medical and business knowledge, as well as years of industry experience. Over the past two decades our team at BHC have developed several internationally patented products, which have fast become the gold standard in the medical field.
BHC makes it a priority to understand customer needs. It is our mission to ensure we supply medical devices that not only work as intended but at a superior level in comparison to market alternatives.
BHC has worked diligently to ensure it maintains an impeccable company culture and reputation in the market. BHC is committed to operating in accordance with its mission and values.
We are delighted to have worked with many individuals from various medical fields over the past two decades. However, if this is the first time we have been given the opportunity to work with you, we look forward to tailoring a solution that works best for you.
Our Mission
To produce and provide market leading medical technologies, for best patient diagnostic and treatment outcomes.
To provide impeccable support and product
management services to all clients in the medical professional field.
Our Values
Innovation

Developing and
supplying cutting
edge technologies

Quality

Maintaining high
standards in every
aspect of operation

Integrity

Acting honestly with
transparency, reliability
and fairness
Society

Supporting the greater
community through
corporate social initiatives

Environment

Manufacturing
with sustainable
eco-friendly materials
Manufacturing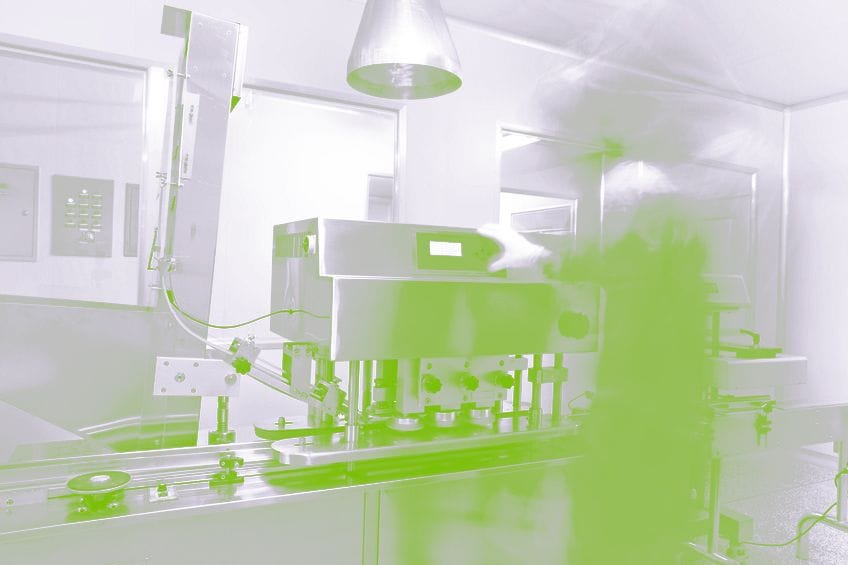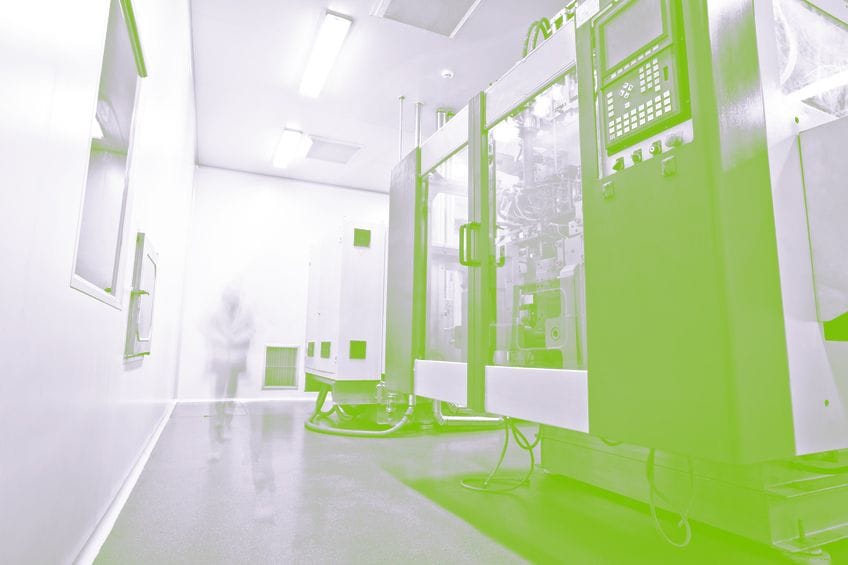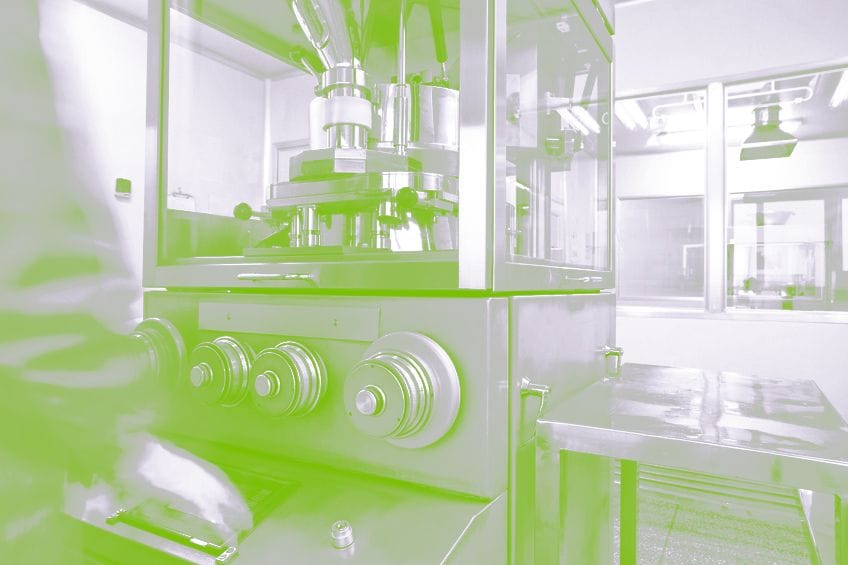 Over the past two decades, Bird Healthcare has consolidated itself in the market as a leader in design and manufacture of world-class medical devices. At Bird Healthcare, we ensure all manufacturing is conducted in accordance with internationally recognised manufacturing standards, with all production being carried out in our state of the art GMP (Good Manufacturing Practice) facilities in Australia, United Kingdom and Asia.
Standards & Compliance
As a quality assured organisation our day to day business operations are conducted in accordance with international ISO quality management standards. In addition, all Bird Healthcare manufacturing and procurement is regulated in accordance with GMP standards and inspected for quality, based on the internationally recognised ANSI/ASQ Standard.
Corporate Partners
At Bird Healthcare, we truly understand the role partnerships play in driving innovation and the fulfilment of corporate social responsibilities.
It is our extensive set of global partnerships that keep our organisation abreast of all market trends, medical and scientific breakthroughs and technological advancements.
Our Society & Foundation Affiliates
Quality Policy
Bird Healthcare provide world class products to a range of customers in the medical and dentistry fields. We aim to meet and exceed our customers' expectations in a proactive and professional manner, whilst also maintaining the highest quality standards. To achieve this vision, we aim to
Set objectives and measurable targets so that quality performance can be measured and continually improved
Provide adequate resources to achieve the objectives and targets of our quality system
Foster a quality culture with the aim of minimising undesired effects in our products
Encourage participation and promotion of quality culture in our employees through training, education, coaching and effective communication
Comply with all relevant laws and regulations, as well as internal requirements
Maintain a policy that is appropriate to the context of the organisation and supports its strategic direction
Maintain the effectiveness of the management system
This policy is communicated and available to all staff and interested parties upon request. It is reviewed and revised yearly as part of the planned Bird Healthcare management meeting, or as necessary.
Bird Healthcare Pty Ltd
Date: September 2018
Review Date: