SureGard | Reusable Adapter
One patient. One consumable.
Custom adapters made to order to create direct fitment for your existing SureGard filter on your device's proprietary mouthpiece.
Use the online request form below to register your interest in a certain adapter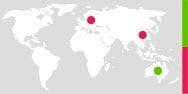 Available in: Australia, New Zealand
Unavailable in: France, UK, China
---
Share a single filter across all lab-based testing devices.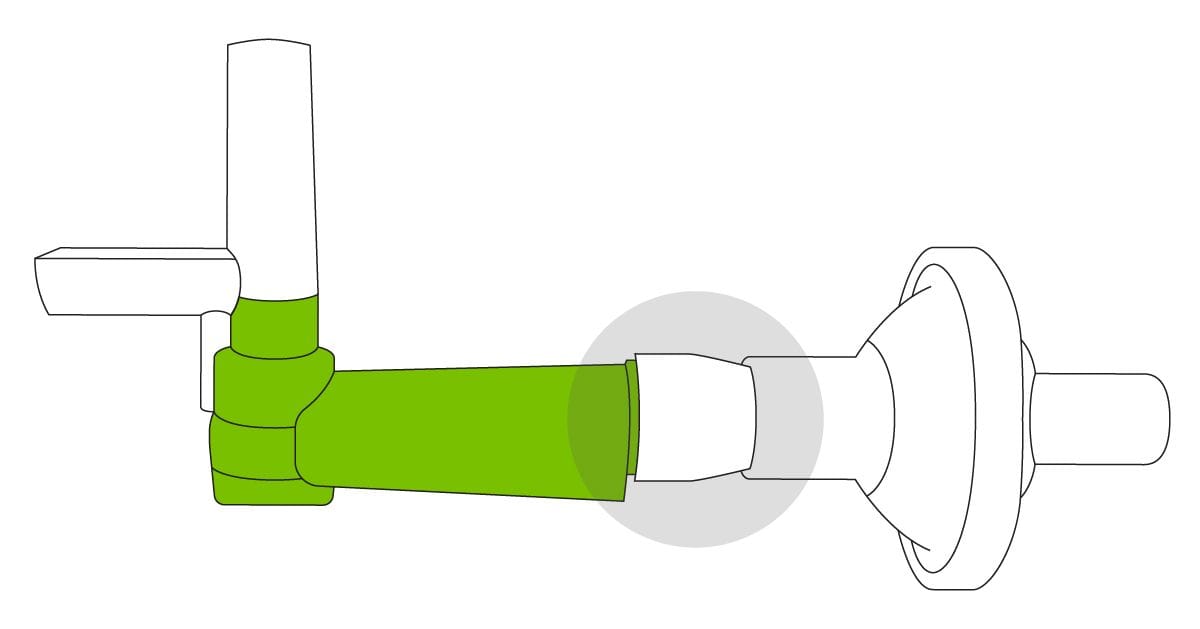 Bird Healthcare's in-house product development and design team have successfully designed and developed a number of custom bacterial/viral filter adapters for a broad range of medical applications.
As an ISO13485 certified medical device manufacturer we have been able to provide industry-leading filtration to a vast range of medical devices including:
Resuscitation bags
Spirometers
Ventilators
Face masks
biPAP & CPAP machines
We have a filter solution for all devices.
For more information or for special adapter requests, please enquire with your local representative or click here.
---
Easily Request Online