Inofab Health | SpiroClinic Pro
Professional Ultrasonic Spirometry Platform. Calibration free with unparalleled accuracy using ultrasonic technology. Use SpiroCloud Portal to integrate patient data from personal and pro devices.
Includes 1x SpiroClinic Pro, 1x Smart Dock, 1x License for SpiroCloud Portal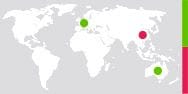 Available in: Australia, Europe
Unavailable in: China
---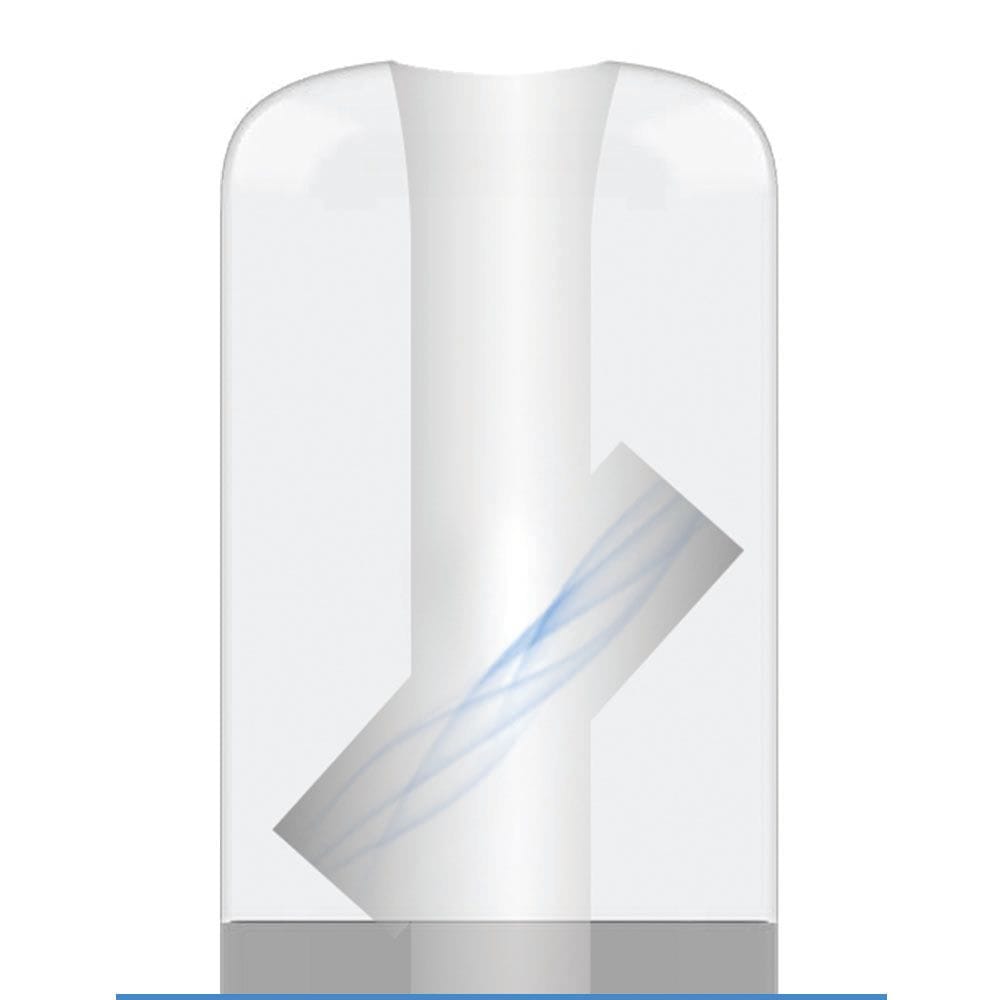 Ultrasonic Technology
Re-calibration-free technology with unparalleled accuracy even at slow flow rates. Power the only standard AA batteries.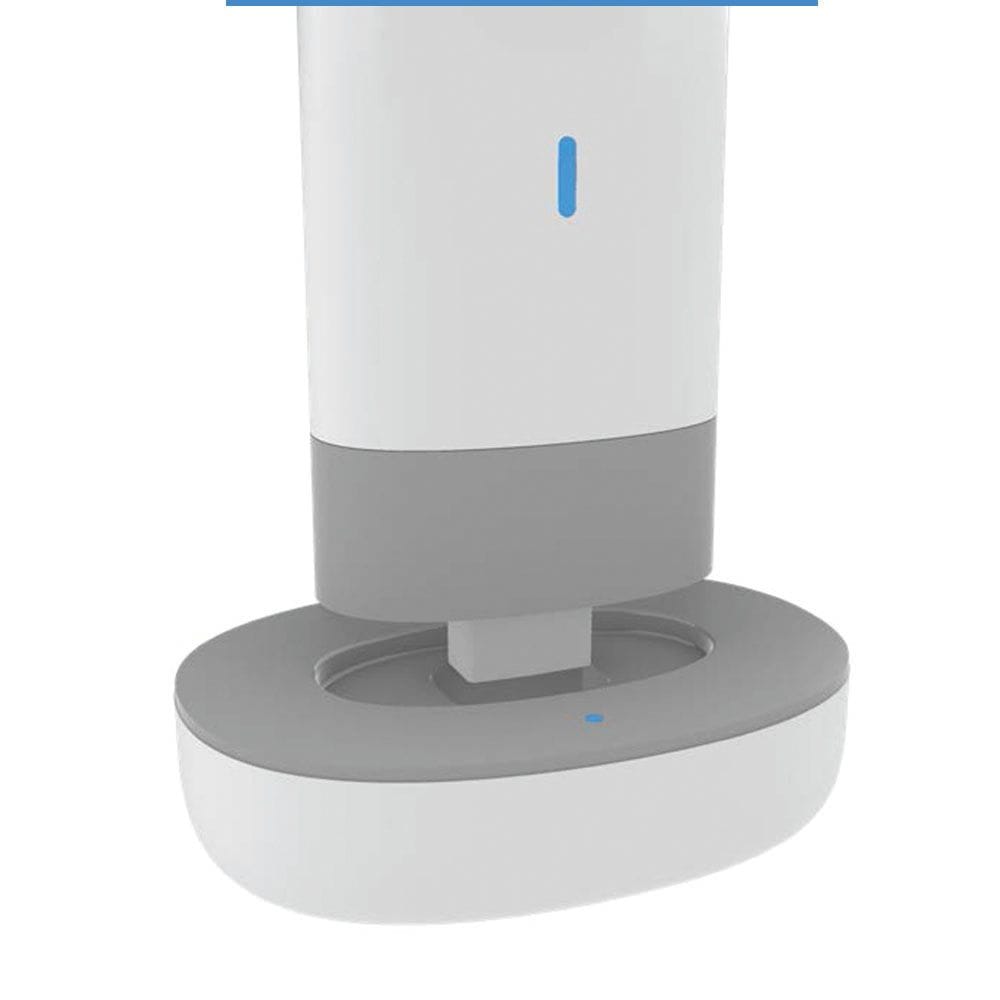 Smart Dock
Auto-senses temperature, humidity, pressure, device connectivity and more. Patent-pending technology.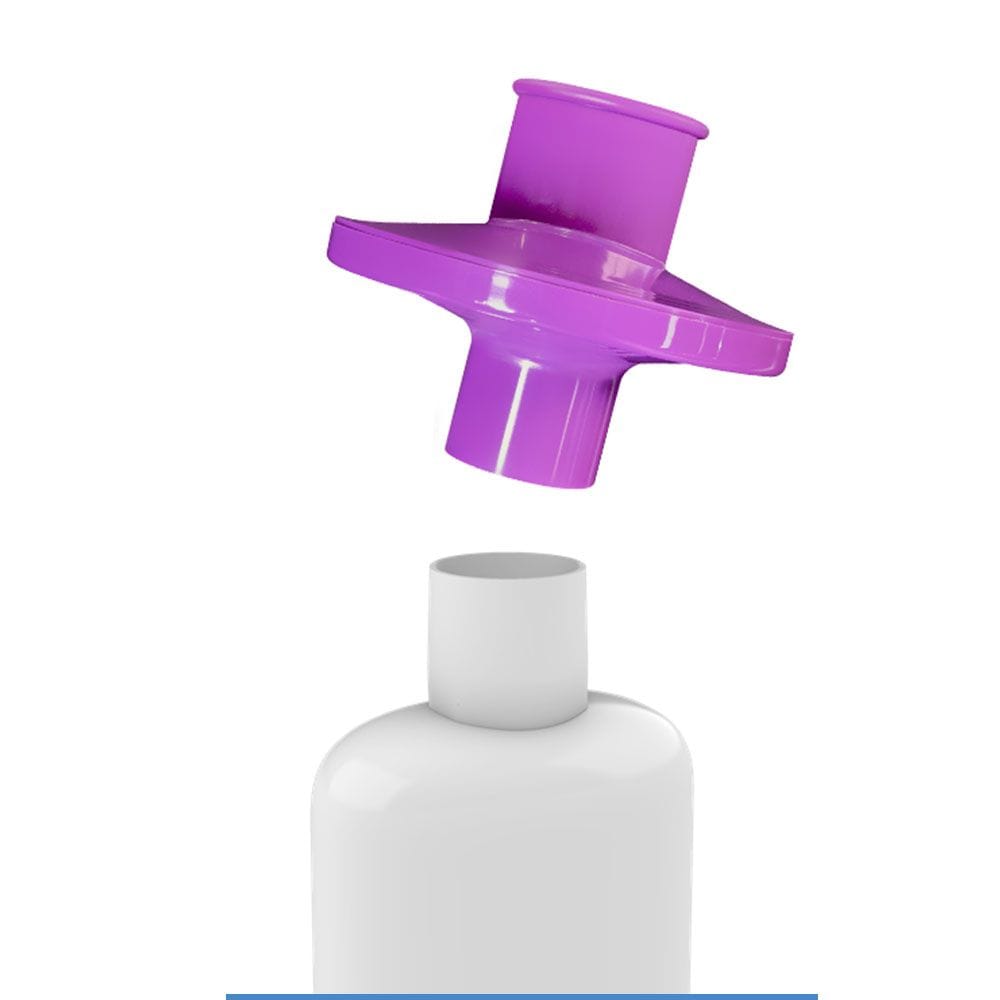 Test and Toss
Attaching single-use bacterial-viral filters protects patients and keeps device safe to use.
SpiroCloud: One platform, Endless Possibility
Data from SpiroHome Personal, SpiroClinic Pro devices integrated and centralised on a web-based platform for doctors and researchers.
Available on Multiple Platforms
Download the SpiroClinic App on devices running Windows, iOS and Android. The SpiroClinic App simplifies spirometry for both patients and doctors with real-time feedback, error code detection, and session grading. An unlimited number of patients can be registered to one SpiroClinic App account.
ATS/ERS 2019 compliant
GDPR Compliant
Real-Time Feedback
Spirometry Simplified
Equipped with an extensive range of measured parameters and graphical data, healthcare professionals can make accurate diagnosis and comprehensively evaluate treatment efficacy.
Intuitive app
Error Code Detection
Session Grading
EHR Integration Options
Export and Share Data
---